Music
Songs are in released-chronological order for each section, with newer songs at the top.
The files may be in formats mp3, ogg, or wav. Use Winamp to play them if you have problems.
A Megaman beside the link means that the song is fastpaced and melodic!
These songs can disappear and/or become pay-for material at any given moment, so grab them while you can!
ACTION vs MAN
This is
MANvsGAME
's intro jingle.
This
his was his reaction upon hearing it.
PPPPPP
- The
VVVVVV
Soundtrack
These licensed songs are available
here
.
PPPPPP Preview
All previews below collected in one mp3.
Presenting VVVVVV (16 sec preview)
Passion for exploring (16 sec preview)
Positive force (16 sec preview)
Pushing onwards (16 sec preview)
Predestined fate (16 sec preview)
Pipe dream (16 sec preview)
Potential for anything (16 sec preview)
Pressure cooker (16 sec preview)
Popular Potpourri (16 sec preview)
If these previews aren't enough then check out my
bandcamp
page.
Chiptunes (and chip/module hybrids) - Licenses available.
Garden Gnome Carnage ingame
Chipped Face
A chiptune that hits you in the face ;)
Blocker one
Tonal
Pineforest Battle
(meant to be looped)
Flullu blobbo lolz
Enkel Lycka
Karlzon's Lycka
Karlzon's Lycka v2
Action Man
Partially a cover of Toshiro Masouda's "Morning".
Berg
Walking the Path
Nintendo
A co-op with Psypuls.
Rise of the Bit Army
Modules - Licenses available.
Geisha Love
Rap song with ChiefRocka4Real rapping my lyrics and Synvis on other vocals.
Castle Tension
MechRunner menu 1
MechRunner menu 2
MechRunner ingame
MechRunner boss
Driving myself way off
My version of Jikai Yokoku's short song "driving myself".
Cassiopeia
Winter Wind
Beginning of Dance
Love and Pride
Letter
Smultronstellet
Robot Hodown
Drawn
Nausicaa
Breakin
Bonus tracks (Random things) - Licenses available.
am1se4
This one is collaboration with a guy named AndyMacOne (who later renamed himself to Experiental). OGG FORMAT.
Inzane
OGG FORMAT.
Notroop
Flowers Conglomerate
Nomajej
Sombrero Battle
Surefire
Xerxes lives in me
Two versus the Mob
Superski Downhill
Shortcut to Popcorn
Racing away quickly
Cruisin' & Chillin'
Garden of Rain
Chipmuffins
Ba Ba Kovenant
I tricked a buddy to _reading_ the lyrics to a well-known folksong. After some editing, this is the result...
Extras (A bit unrelated to music)
MTvoice
Me saying MadTracker with some effects.
Ringtone for Skype
.wav
---
Discography
---
---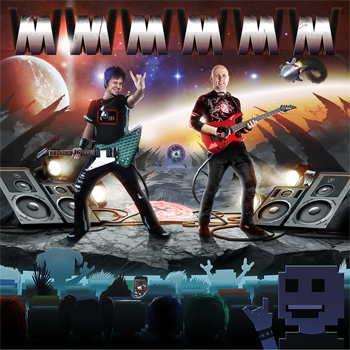 MMMMMM
- MMMMMMetal!
---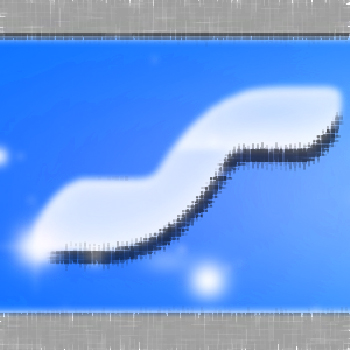 S
- Supported!
---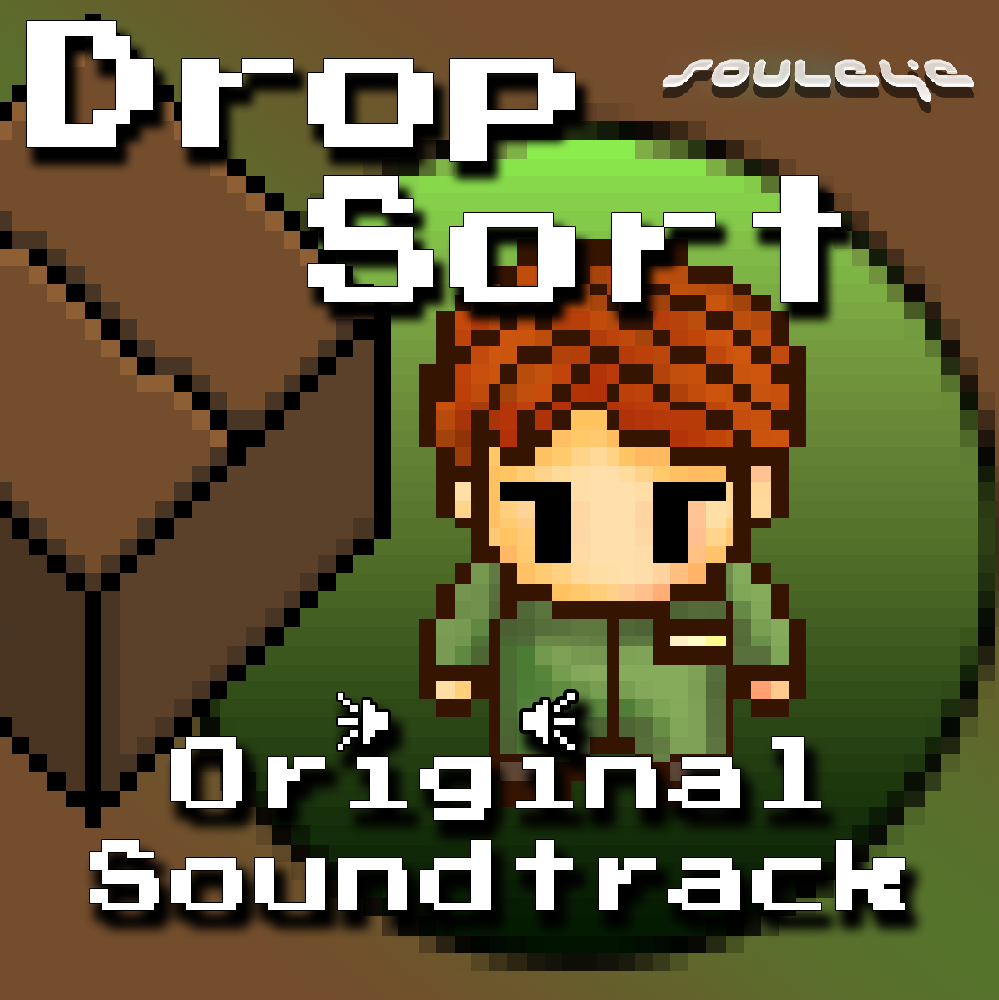 Drop Sort
- Sorted!
---
Adventure
- Join me!
---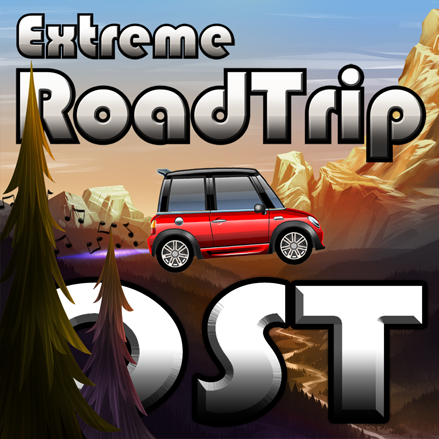 Extreme Road Trip
- Race to survive!
---

PPPPPPowerup!
- Awesomeness remixed
---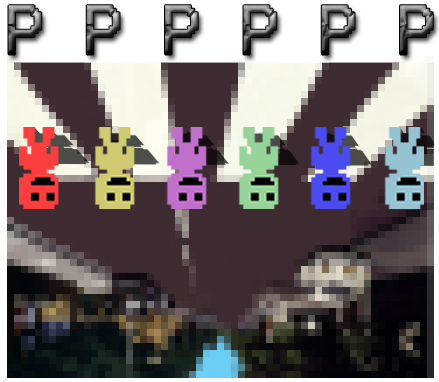 PPPPPP
- The VVVVVV OST!
---